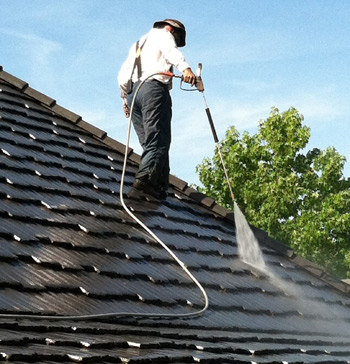 Custom Coating Restorations is your go-to source for all your roof restoration and preservation needs.
Do you need to power wash a roof before applying a new seal or coating? If so, Custom Coating Restorations can help. Or maybe you're just looking for a simple consultation on energy-saving coating options. We have you covered there too. We take pride in improving the life and look of your building. Our expert and professional team can seal and color match any tile types and perform a full color restoration to bring new life and vibrancy back to your roof.
Custom Coating works with leading manufacturers for color palates such as Boral Roof Tile, Eagle Roofing Products and Nutech Paint. Our team can match existing and even discontinued colors, and design a custom color to match any of your needs.
With more than 30 years of experience with tile restoration, roof cleaning and color coating throughout the San Diego, LA County, Orange County, Palm Springs and now Huntington Beach, our expert staff is fully licensed and insured. Custom Coating is also a proud member of the Community Associations Institute and Western States Roofing Contractors Association.
We offer the following services
4,500 PSI Pressure Washing
Mold/Algae Removal and Sealing
Color Restoration / Change / Matching & Coating
Color Accents and Custom Blending
Antiquing for New or Existing Tile
Coatings for Flat and Metal Roofing
Product Links
We have the ability of matching past and present color schemes of leading roof tile manufactures.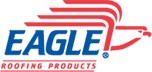 For more information or to get a quote, give Custom Coating a call today at 800-621-6722.